Every divorce is different, but some are more cut and dry than others. When issues like high net worth are a consideration, divorce mediation and litigation can become very complex.
Factors that may become a unique concern for higher-income parties include:
Property and asset division
When children are involved in the divorce of high net worth parents, additional factors may include:
Tuition for private schooling
Nany or au pair expenses
Costs for Camps, hobbies, and lessons
College tuition
Because every case is unique, it is best to speak with an experienced attorney as soon as divorce becomes imminent. In complex cases like these, having a proven divorce attorney on your side is one of the best ways to protect your best interests.
Prenuptial Agreements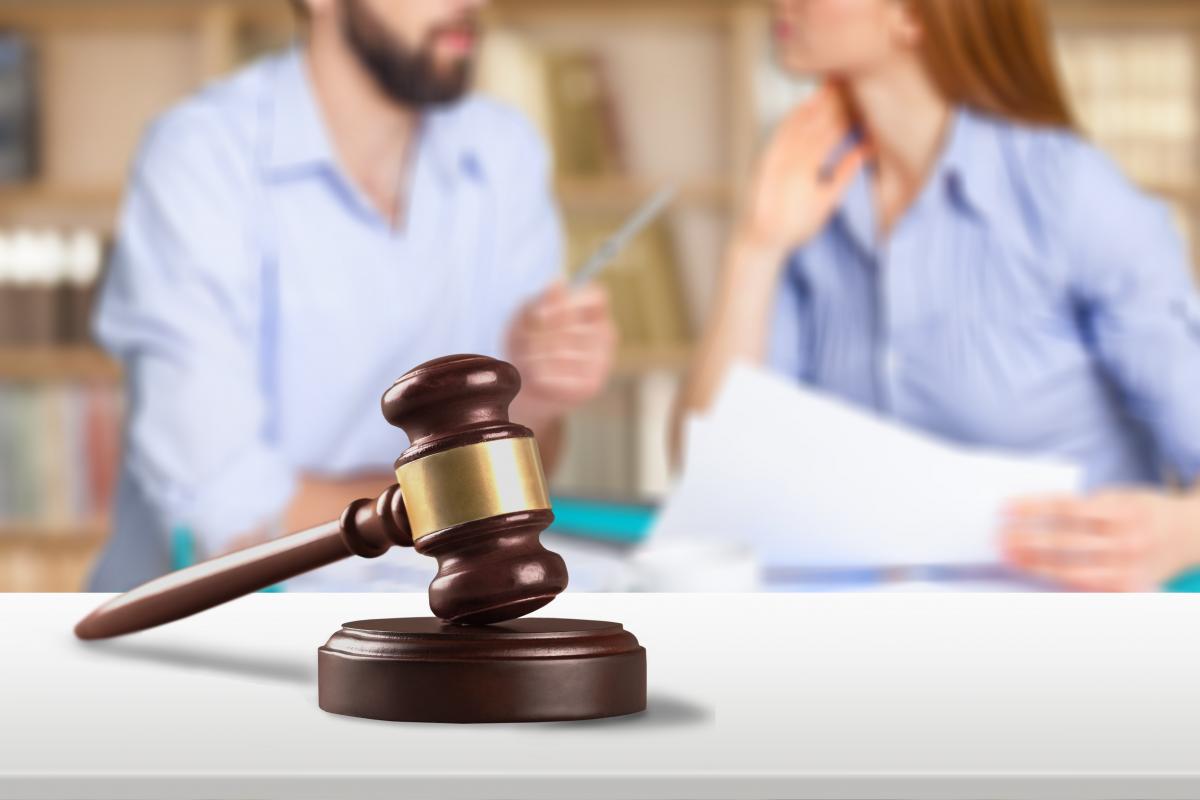 Prenuptial agreements are common before marriages between wealthy couples or between couples where one in bringing in substantially more wealth than the other. Nevada is a community property state. Without a prenuptial agreement, any property or assets accumulated while married will be distributed by the court during the divorce.
A prenuptial agreement can be completely personalized to establish expectations for property division, alimony, debt obligation, and inheritance. These agreements help lay ground rules for couples and can ease the process of divorce. However, they are not always enforceable.
Issues that may nullify a prenuptial agreement include:
The agreement was not entered into voluntarily by both parties
One or both spouses failed to honestly disclose assets or debts
The agreement was fundamentally unfair when written
The agreement impacts alimony to such an extent that one spouse would be forced to take public assistance
As with complex divorce cases, it is always a good idea to work with an attorney when it comes to writing and signing a prenuptial agreement. In Nevada, a prenuptial agreement doesn't have to be witnessed or signed. This can create great complications in cases where significant wealth, property, or debt is concerned. Having your agreement overseen by a qualified attorney helps prevent these issues and works to guard against complications that can nullify your agreement.
Thomas C. Bradley has over 35 years of experience handling complex legal situations with significant experience mediating and litigating high net worth divorce cases. Named a Top Trial Lawyer by the American Trial Lawyers Association, Attorney Bradley is also a certified arbitrator whose thoroughness, thoughtfulness, and ability to break down difficult situations helps him see what is in the best interests of each client. Even-headed and discerning, Mr. Bradley welcomes an opportunity to meet with you for a case evaluation where he can assess your situation and provide you with honest information about your options and how he can help.
To schedule your initial consultation at the Law Office of Thomas C. Bradley, please call 775- 323-5178 today. Located in Reno, Thomas C. Bradley Esquire serves clients living in all surrounding areas including Sparks and Sun Valley.