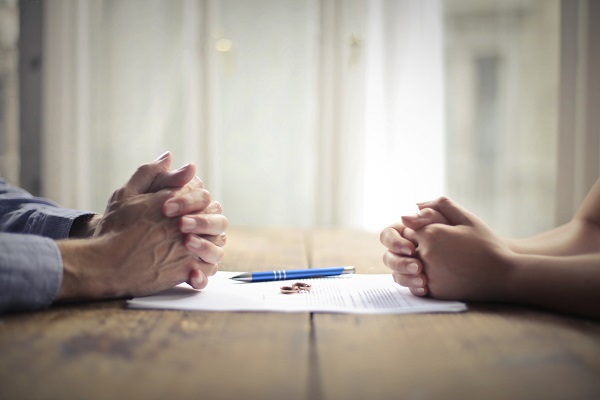 An uncontested divorce may take as few as one week or as many as twelve depending on the complexities of the case. During an uncontested divorce, both parties agree on all issues, making mediation or a trial completely unnecessary. This type of divorce is faster, less expensive, and typically less emotionally distressing than other options.
Summary Divorce
Even less time consuming and stressful than an uncontested divorce is a summary divorce. To qualify for this type of divorce you must meet all of the following criteria:
You are separated and not living together or you are incompatible
There are no minor children involved and neither spouse is pregnant
There is no community or shared property
Both parties waive the right to seek alimony
Both parties waive the right to request a new trial
If issues with minor children and property can be worked out amicably, a summary divorce may still be granted. These take one to three weeks and are the least disruptive of all divorce proceedings. They are not, however, always an option.
Do I Need an Attorney?
Even if your divorce is amicable and you do not anticipate any disagreement or struggle, it is a good idea to have a lawyer on your side when you are undergoing a divorce. There are several considerations that need to be made – even when everyone is getting along – that will have a profound impact on your future security and ability to lead a fulfilling life. Having an attorney on your side helps protect you against making rash or emotional decisions that you may end up regretting.
With the help of an attorney, your uncontested divorce may take three to six weeks – a bit longer in cases of divorce by publication – which is a fraction of the time a contested divorce typically takes to settle.
If you live in the Reno area and are in need of a divorce lawyer, please call Thomas C. Bradley at 775-323-5178 to schedule a consultation today. Attorney Bradley serves Reno, Sparks, and surrounding areas of Nevada and California.